Packaging for a wide range of applications
All our products are manufactured according to strictly controlled ISO and HACCP standards. From standard big bags for the construction industry to complex packaging for the food or chemical industry, we have a wide product range.
One point of contact focused on providing customer-oriented solutions
Technopac is much more than a sales organization for flexible packaging products. We are open and listen to the needs of our customers' business every day. The needs and desires of our customers are what give our Company its character and in helping to shape our objectives, serve as a guide for our future actions. Our philosophy is reflected in our solutions providing approach.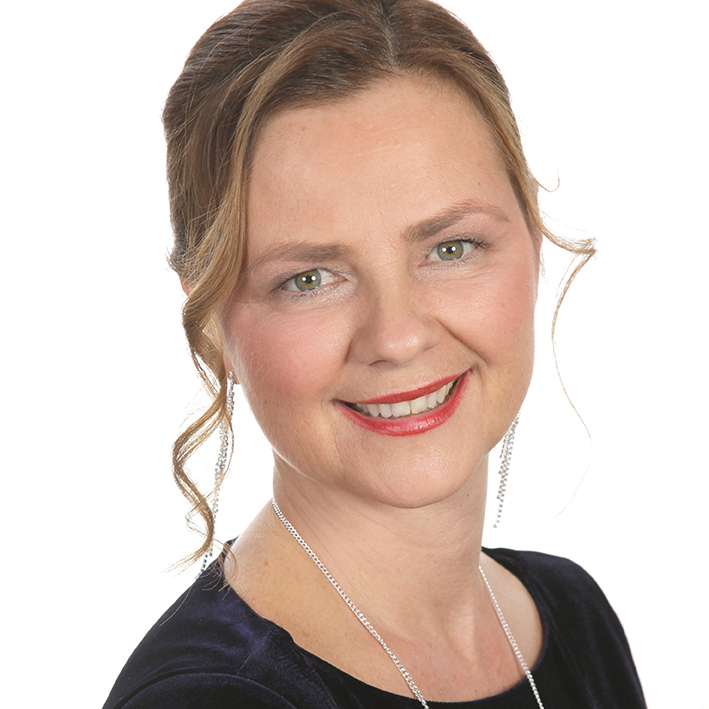 Technopac stands for reliability, responsibility, technical competence and exceptional service.
Sonja Gröger
, CEO
TechnoPac Austria GmbH
QUALITY is very important to us
Meeting the needs of our customers does not stop at the development of a particular big bag. Quality considerations are an essential and integral part of all processes. Starting with the selection of materials, then with the adoption of latest technologies and the strict maintenance of safety standards, through to punctual delivery of the finished product - all stages in the development of a Technopac product are of equal importance in ensuring that our customers are completely satisfied
See for yourself!
Our products: FIBCs (Big Bags) with 4 loops / FIBCs (Big Bags) with 1 or 2-point suspension / Liner / Dunnage bags / samll bags
The enterprise
Technopac Austria is not only a sales organization for flexible packaging products.