Big Bags (FIBC's) with 4 lifting loops
Big bags FIBC (Flexible Intermediate Bulk Container) represent a very cost effective and ideal packaging solution for the transport and storage of dry bulk materials. They are normally made from flat woven polypropylene fabric (PP) or from circular (tubular) woven polypropylene fabrics in tubular form which may be in coated or non-coated form. Depending on the requirements for the safe working load (SWL) and the safety factor (SF) the weight of required fabrics in the construction of the bag will vary.
Standard Big Bag with 4 lifting loops
A Big Bag with open top and bottom is the most straightforward design. This variant is used widely in the construction industry. At the other end of the scale, higher-tech designs are manufactured under clean room conditions for use in food or pharmaceutical industries. Our main criteria is to ensure each Big Bag is made to a standard that meets the specific needs of our respective customers and to ensure quality and safety is never compromised.
Baffle bags with 4 lifting loops
(sometimes referred to as Formstable, Rigid or Q bags)
Rigid Big Bags (FIBCs) with four lifting loops
Source: issarapong srirungpanich / Shutterstock
The Q Bag has internal partitions that ensure that even in the filled state the optimum cubic appearance is maintained. The partition walls are designed so that the material can be distributed in the corners of the big bag. Due to the design features, in particular the cubic shape of bag, less storage space is required and transport costs compared with a standard FIBC may be reduced by up to 30%.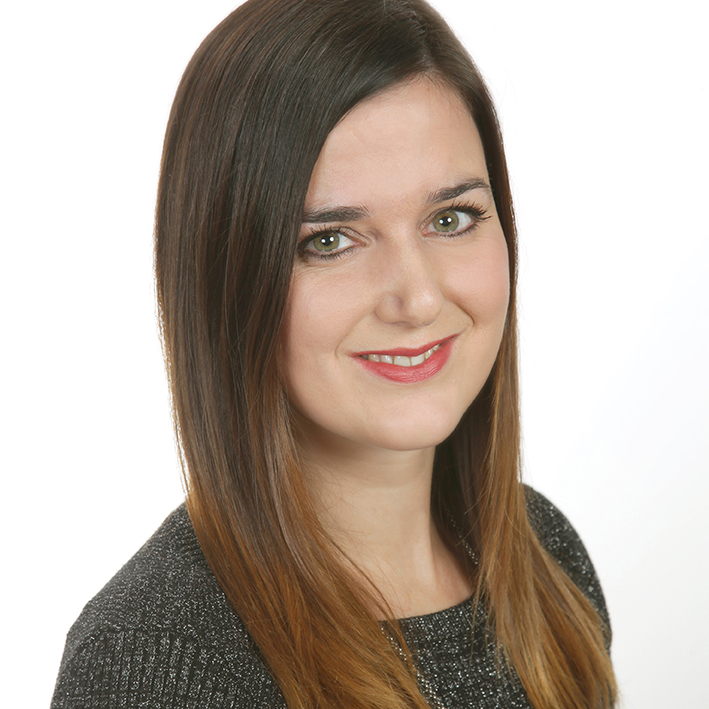 Do you have any questions?
Get in touch with me,
I will help you!
Sandra Springinsfeld
| | | |
| --- | --- | --- |
| | | Sales Account Manager |
| | | Tel.: +43 2746 330 60-11 |
| | | This email address is being protected from spambots. You need JavaScript enabled to view it. |
Download
Gambo bags
Gambo bags are used for the same purpose. Their design is a little different from the Q-Bags. The cubic shape of the Gambo is ensured by a layer of material inside, which is not immediately recognizable at first glance. The Gambo design has two advantages compared to the Q-Bag. 1) higher performance for storage and transportation of very fine powders and 2) improved and more stable design and product protection.
The Gambo design is Gambo B.V. patented. Our Turkish partner is an authorized licensee.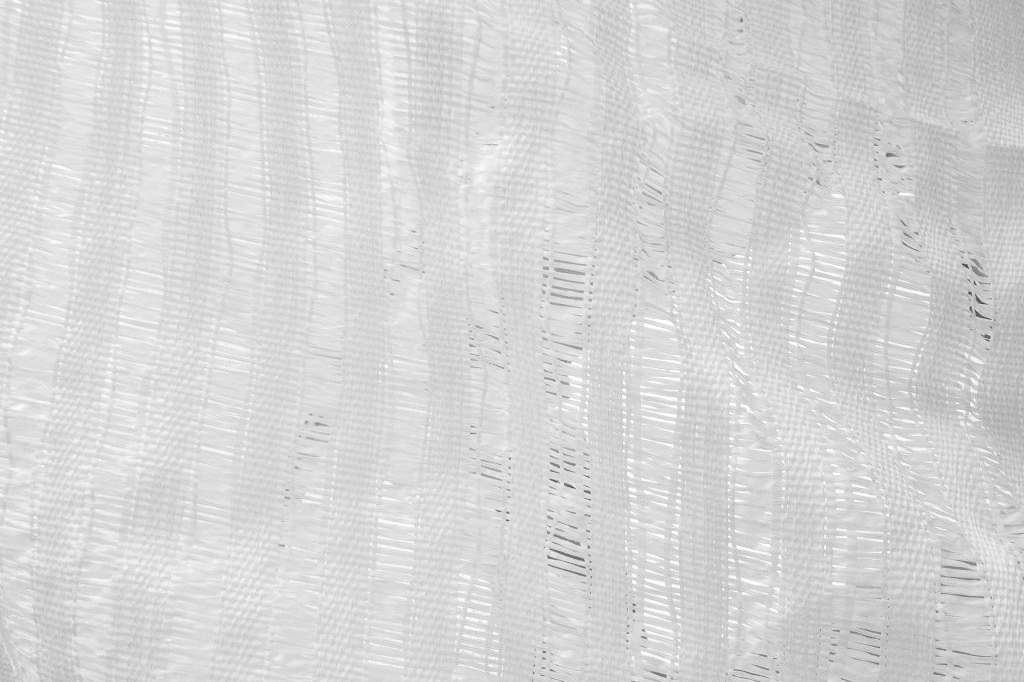 Vented (breathable) PP fabric
Ventilated Big bags with 4 lifting loops
Big Bags (FIBC's) for packing potatoes are made from vented polypropylene fabric (PP). Through the vented sections air can pass into the container. Top closure is often made with a skirt or top flap with tie bands. For emptying, a bottom discharge spout is common. When the bags for Seed Potatoes are constructed with vented fabric on 2 sides improved air circulation is achieved.
Potato suppliers appreciate the advantages Big bags offer during handling, storage and transportation of their products compared to earlier systems using 25/50 kg bags or crates. This design of Big bags is very common now in Egypt, Israel and many European and Scandinavian countries.
Big bag with 4 lifting loops - Bag Type "B"

Technopac provides a "Type B" FIBC's, also inclusive PE inner film which is tested according to the latest IEC standards.

Based on the latest changes in the technical requirements across industries, Technopac has developed together with a Turkish partner, a new type of PE film which makes it possible to use the complete FIBC including PE film in working areas which are required to conform to the accredited standards for Type B.

This new design allows the safe use of FIBC's for very fine products during packing, storage, filling and emptying and without the risk of static charge building up. For this construction Technopac has a valid safety certificate from an independent testing laboratory. We are always open to answer further questions you may have personally.

Big bag with 4 lifting loops – dissipative bag type "C"

Some bulk materials may lead to the buildup of static energy in the bag or on its surface during the filling and discharge which could cause an electrostatic discharge. If explosive dusts or gases are present during the filling or emptying process in the surrounding area, there is a fire or explosion risk.

To avoid this risk, a groundable Big bag is an ideal solution. Grounded Big bags are classified as Type C containers. To achieve the conductivity properties, usually carbon threads are woven into the fabric. Where there is food contact, Silver yarns may be used in place of carbon tapes.

The fabric structure of the bags may be either flat or tubular, coated or uncoated. As a more secure or watertight variant, bags with conductive liners are available. Type C Big bags must be grounded during the filling and discharging process. Each Big bag is grounded and tested to ensure 100% conformity to its conductivity properties.

Big bag with 4 lifting loops - Dissipative Bag type "D"

CROHMIQ ® fabric is a patented polypropylene fabric with antistatic protection (type D), which is used in the manufacture of ungrounded Big bags for use in environments where potentially explosive gases, vapors and dusts exist. The CROHMIQ fabric antistatic effect: Excessive build up of static charges on the bags is prevented as the charges are dissipated to the air before they reach a level where potential ignitions in an explosive environment can occur.

Many Fortune 500 Companies use Big bags made from CROHMIQ Antistatic fabrics especially when explosive gases or vapors such as ethylene, toluene or methane or explosive dusts such as corn starch, resins and fertilizers are in play.

The safety record of CROMIQ Big bags is excellent. Since 1995 more than 12 million big bags were used for transport of chemicals with a weight of 25 billion pounds.
Typ "B"
Typ "C"
Typ "D"
Dissipate static electricity
Prevent brush discharges

Only when grounded
Prevent sparks

Only when grounded
Prevent "PBD"
Save for use in presence of solvents

Only when grounded
Save for use with flammable powders

Only when grounded
Save for use with combustible powders

Not solvent wet

Only when grounded
Save for use without grownding

Not with solvents or
flameable powders
Quelle: crohmiq.com
Our Product Range