About us
One point of contact for customer-focused solutions
Technopac Austria is more than just a sales organization for flexible packaging products.
Technopac Austria stands for reliability, responsibility and exemplary service. We are in tune with our customers' businesses every day needs. Our customers' needs and requirements are what shapes our Company's character and objectives as well as serving as a guide for our actions. We are your proactive partner and providing solutions is engrained in our philosophy.

Technopac is your single point of contact to coordinate an entire project.
Technopac stands for transparency and quality, reliability and customer focus.
Packaging for a wide range of applications
All our products are manufactured in accordance with strictly controlled ISO and HACCP standards. From standard FIBCs (Big Bags) for the construction industry to complex packaging for the food or chemical industry, we have a wide product range.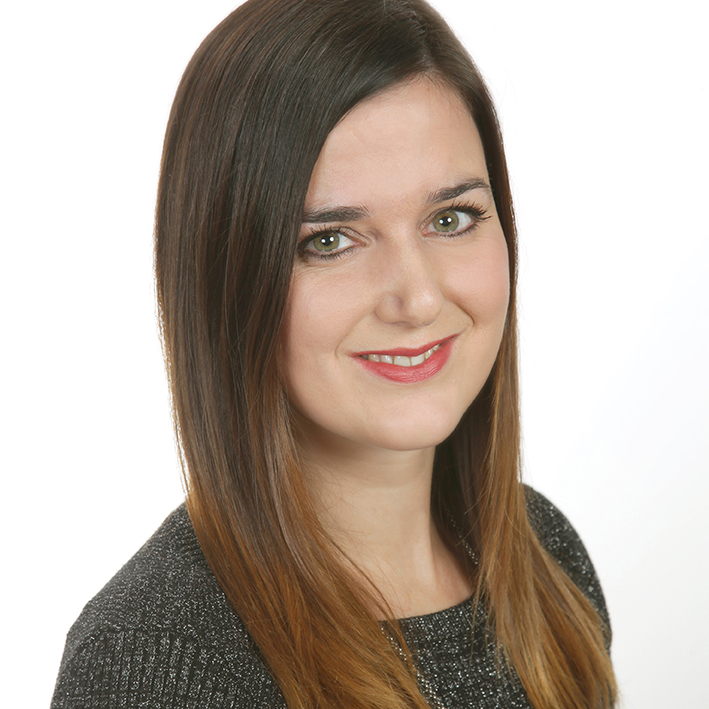 Do you have any questions?
Get in touch with me,
I will help you!
Sandra Springinsfeld
| | | |
| --- | --- | --- |
| | | Sales Account Manager |
| | | Tel.: +43 2746 330 60-11 |
| | | This email address is being protected from spambots. You need JavaScript enabled to view it. |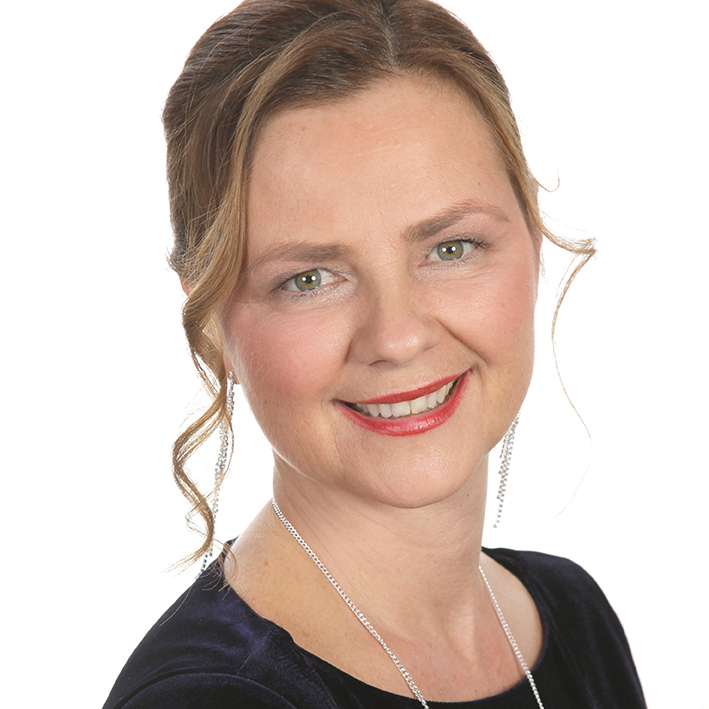 Technopac stands for reliability, responsibility, technical competence and exceptional service.
Sonja Gröger
, CEO
TechnoPac Austria GmbH
Providing worldwide coverage - Sales by countries in 2015
Austria - 48%
Germany - 25%
Slovenia - 10%
Italy - 6%
Other - 11%
Croatia, Greece, Bahrain, Netherlands, Slovakia, United Kingdom, Switzerland, Poland, Czech Republic, USA, Norway, Serbia, Bosnia, Hungary, South Africa, Sweden, Turkey
An alliance with strong partners
Diversity and flexibility are our strengths. So that we can offer our global clients an even better service, we have teamed up with some leading manufacturers of adjacent packaging mediums, thus providing the best and quickest solutions for our customers. This alliance provides the global network link with production, but also leverages the benefits of working through local people, familiar with local culture, language, legal and infrastructure requirements, to ensure the highest and most cost-effective standard of local service is provided.
Our Team in TechnoPac Austria
and in the regions of Adriatic and Italy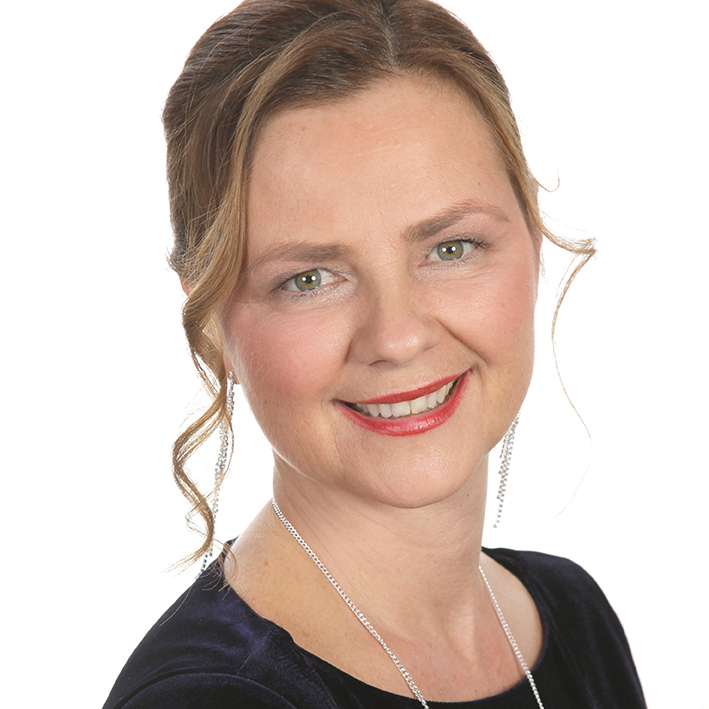 Sonja Gröger
| | | |
| --- | --- | --- |
| | | Managing Director |
| | | Tel.: +43 664 10 00 780 |
| | | This email address is being protected from spambots. You need JavaScript enabled to view it. |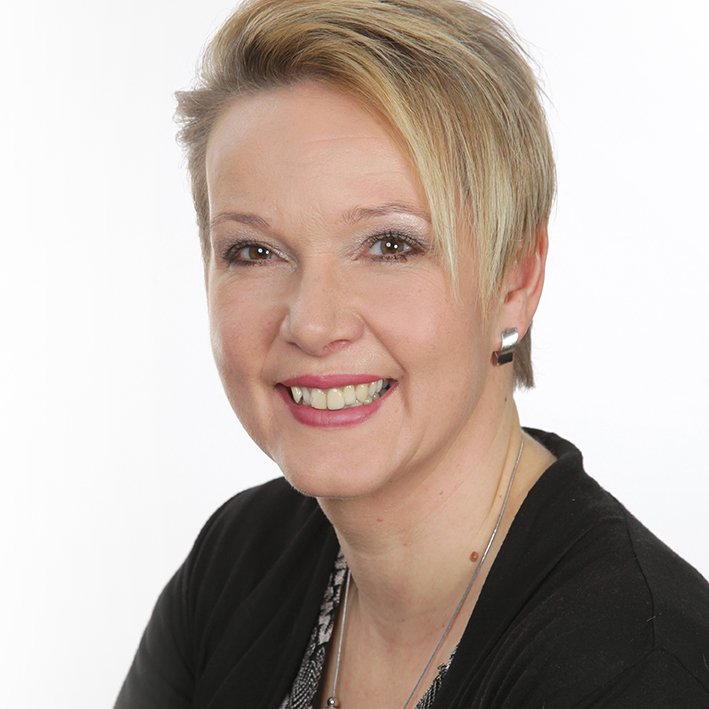 Roswitha Zöchling
| | | |
| --- | --- | --- |
| | | Commercial Sales Director |
| | | Tel.: +43 2746 330 60-10 |
| | | This email address is being protected from spambots. You need JavaScript enabled to view it. |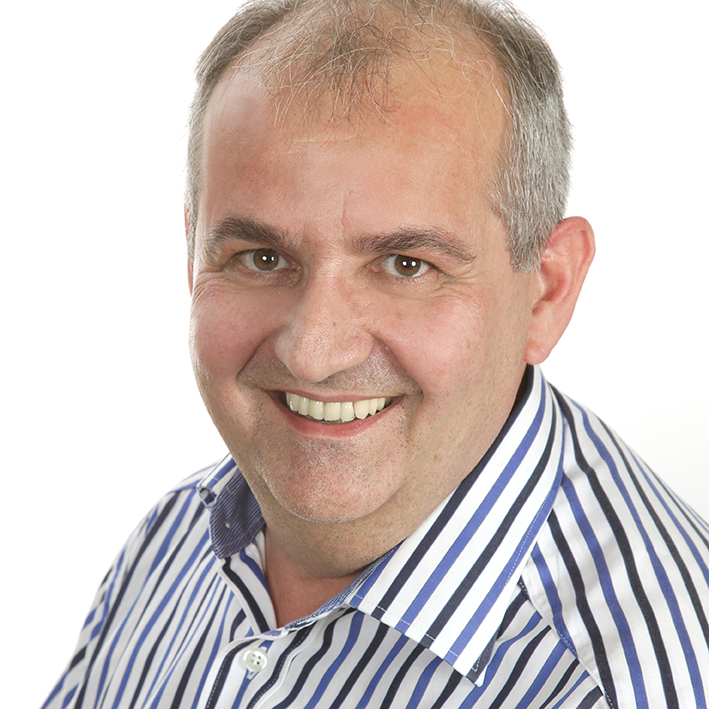 Peter Mühlbacher
| | | |
| --- | --- | --- |
| | | Technical Sales Director |
| | | Tel.: +43 2746 330 60-12 |
| | | This email address is being protected from spambots. You need JavaScript enabled to view it. |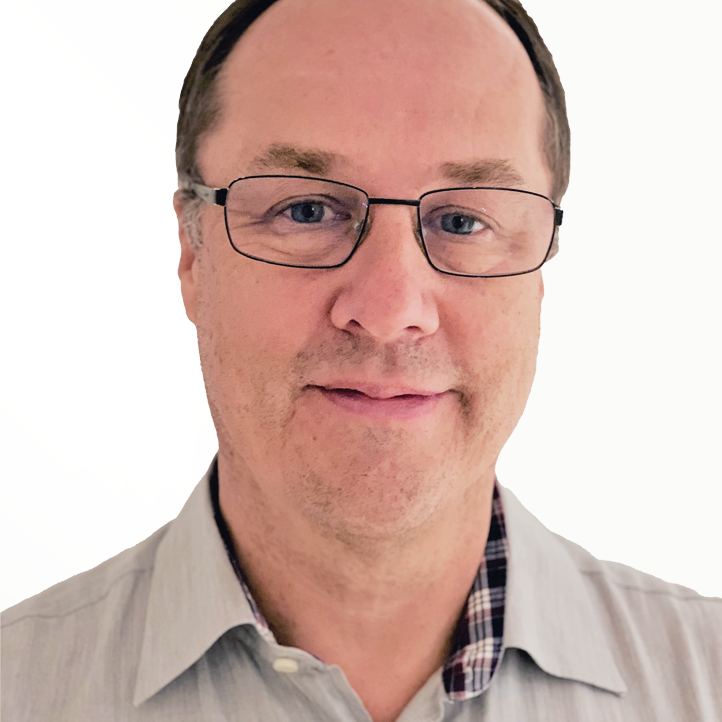 Simon Wildi
| | | |
| --- | --- | --- |
| | | Business Development & Strategy Advisor |
| | | Tel.: +44 7712 657231 |
| | | This email address is being protected from spambots. You need JavaScript enabled to view it. |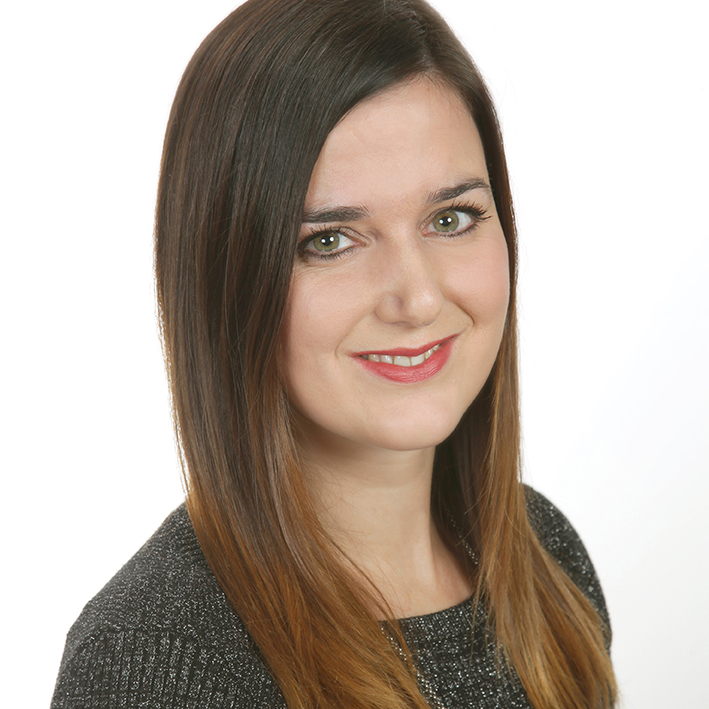 Sandra Springinsfeld
| | | |
| --- | --- | --- |
| | | Sales Account Manager |
| | | Tel.: +43 2746 330 60-11 |
| | | This email address is being protected from spambots. You need JavaScript enabled to view it. |
Bettina Rauchberger
| | | |
| --- | --- | --- |
| | | Sales Account Manager |
| | | Tel.: +43 2746 330 60-13 |
| | | This email address is being protected from spambots. You need JavaScript enabled to view it. |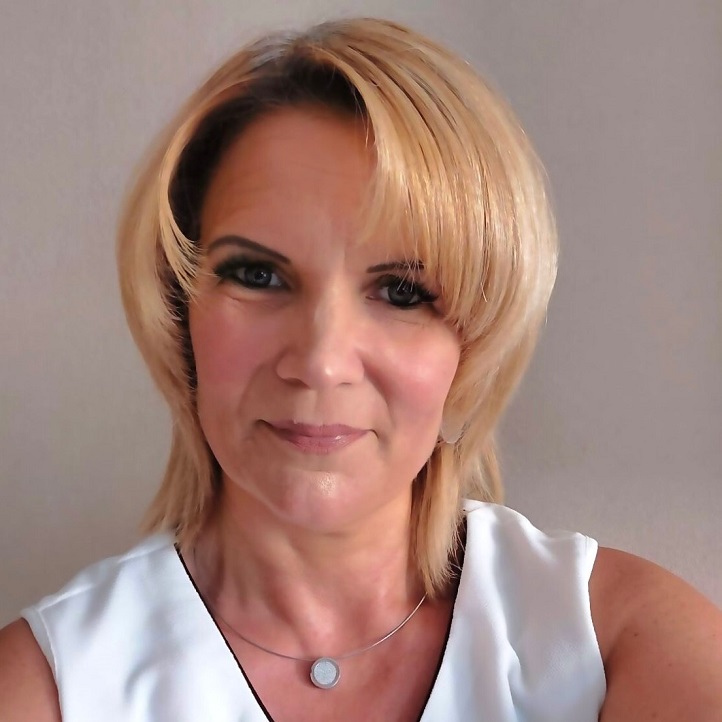 Daniela Willen-Kläver
| | | |
| --- | --- | --- |
| | | Sales Account Manager |
| | | Tel.: +49 171 81 38 921 |
| | | This email address is being protected from spambots. You need JavaScript enabled to view it. |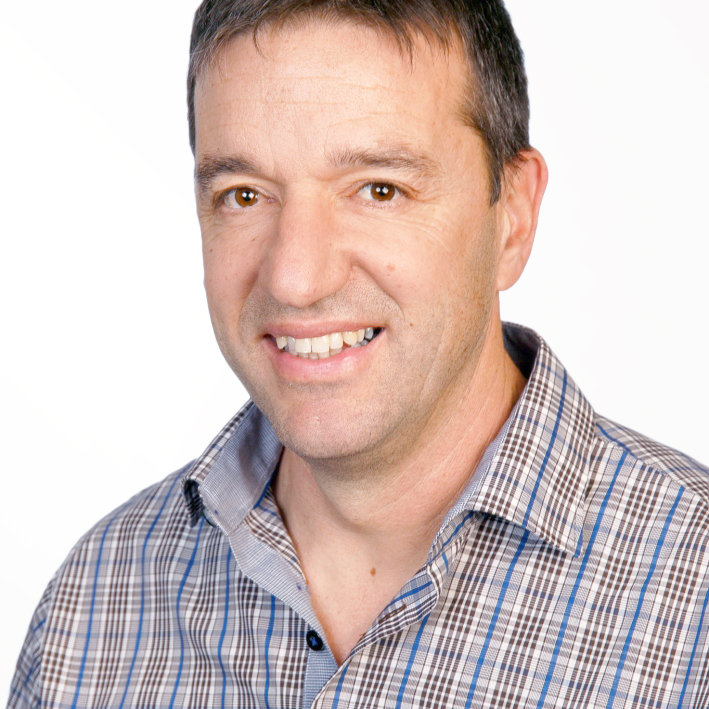 Julius Fletischbacher
| | | |
| --- | --- | --- |
| | | Technical Sales Account Manager |
| | | Tel.: +43 2746 330 60-15 |
| | | This email address is being protected from spambots. You need JavaScript enabled to view it. |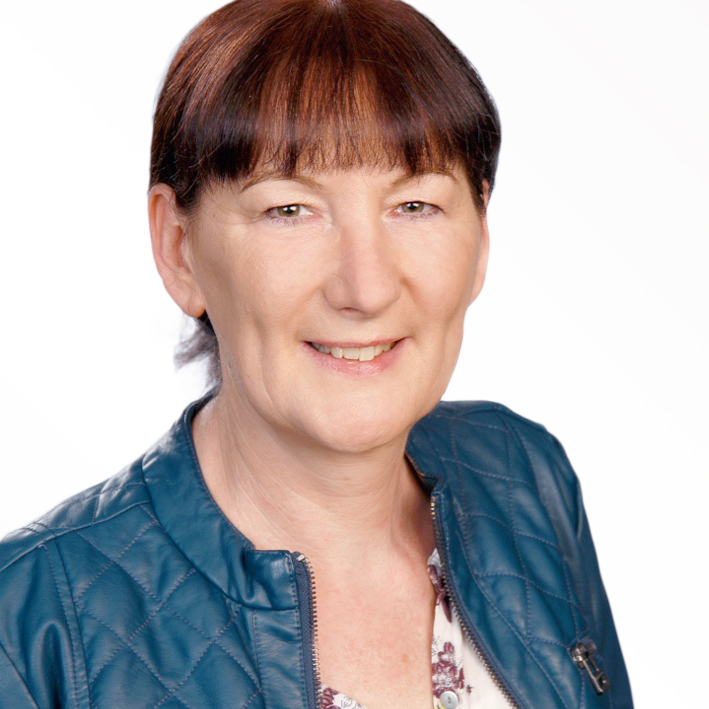 Patricia Cech
| | | |
| --- | --- | --- |
| | | Finance/Analyses |
| | | Tel.: +43 2746 330 60-14 |
| | | This email address is being protected from spambots. You need JavaScript enabled to view it. |
Markus Mühlbacher
| | | |
| --- | --- | --- |
| | | Logistics |
| | | Tel.: +43 2746 330 60-18 |
| | | This email address is being protected from spambots. You need JavaScript enabled to view it. |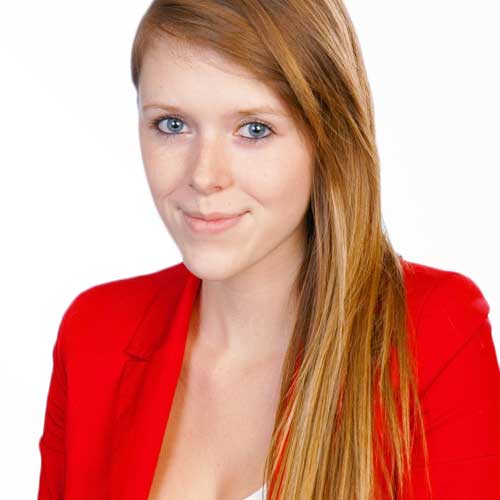 Lisa Böhm
| | | |
| --- | --- | --- |
| | | Sales |
| | | Tel.: +43 2746 330 60-17 |
| | | This email address is being protected from spambots. You need JavaScript enabled to view it. |
Kathrin Mileder
| | | |
| --- | --- | --- |
| | | Sales Administration |
| | | Tel.: +43 2746 330 60-23 |
| | | This email address is being protected from spambots. You need JavaScript enabled to view it. |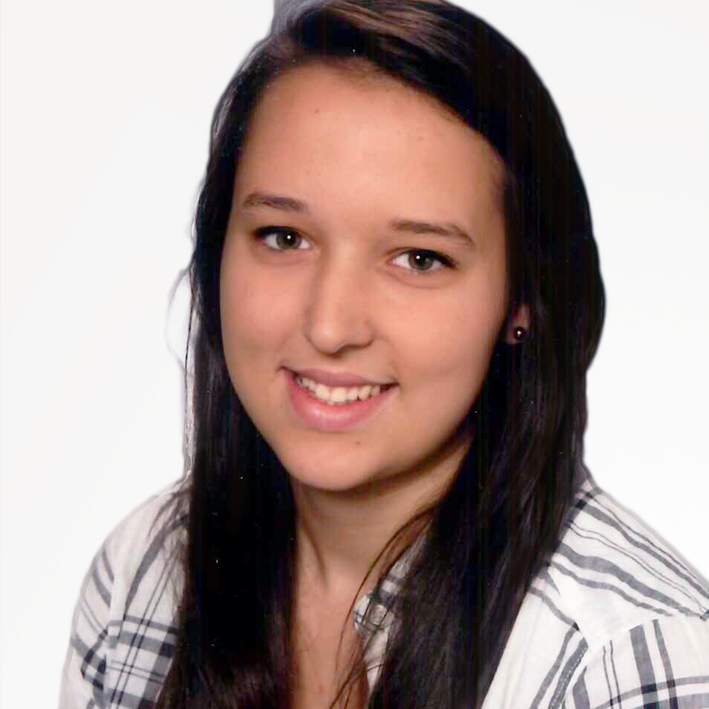 Bettina Zechner
| | | |
| --- | --- | --- |
| | | Sales Administration |
| | | Tel.: +43 2746 330 60-16 |
| | | This email address is being protected from spambots. You need JavaScript enabled to view it. |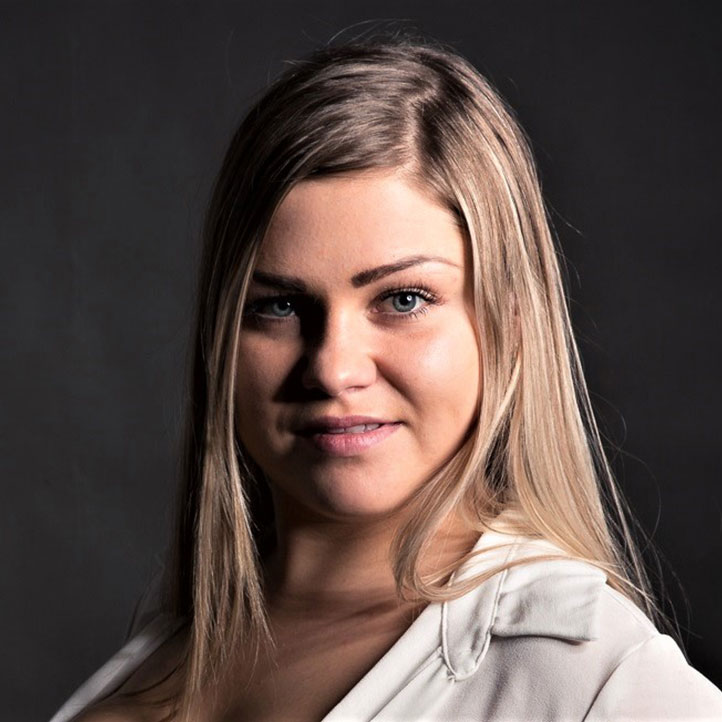 Sarah Grasinger
| | | |
| --- | --- | --- |
| | | Sales Administration |
| | | Tel.: +43 2746 330 60-24 |
| | | This email address is being protected from spambots. You need JavaScript enabled to view it. |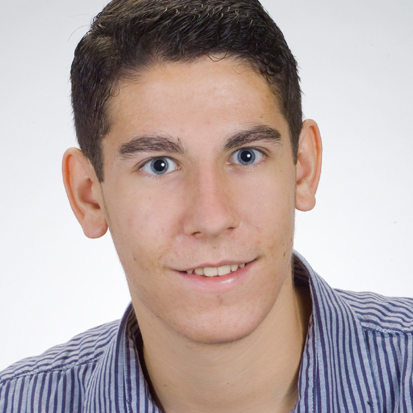 Manuel Özelt
| | | |
| --- | --- | --- |
| | | Sales Administration |
| | | Tel.: +43 2746 330 60-26 |
| | | This email address is being protected from spambots. You need JavaScript enabled to view it. |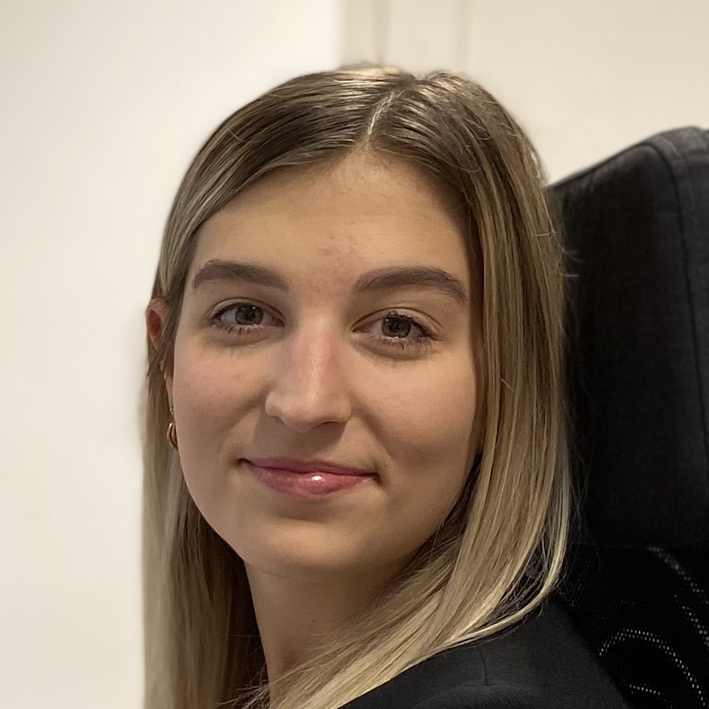 Anja Steyrer
| | | |
| --- | --- | --- |
| | | Sales Administration |
| | | Tel.: +43 2746 330 60-25 |
| | | This email address is being protected from spambots. You need JavaScript enabled to view it. |
Dominik Köberl
| | | |
| --- | --- | --- |
| | | Technical Administration |
| | | Tel.: +43 2746 330 60-22 |
| | | This email address is being protected from spambots. You need JavaScript enabled to view it. |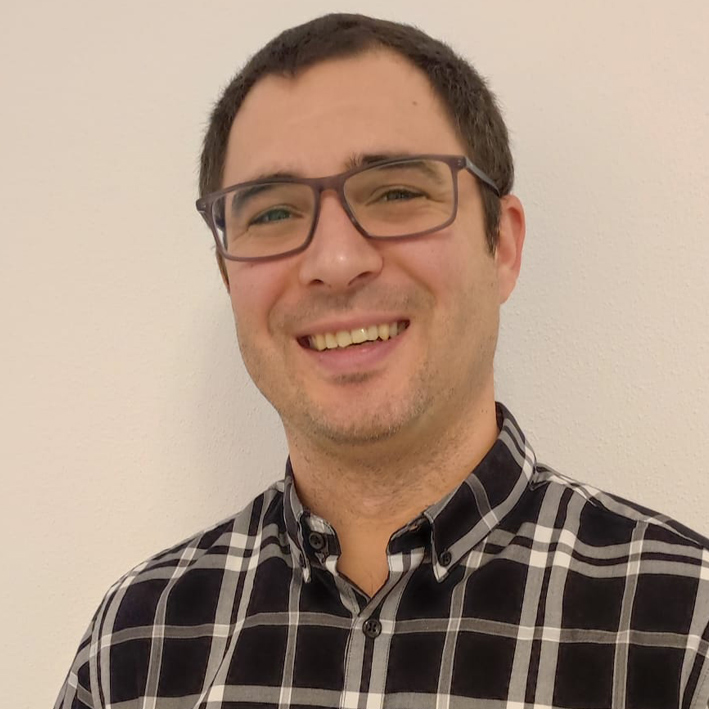 Patrick Schwan
| | | |
| --- | --- | --- |
| | | Technical Administration |
| | | Tel.: +43 2746 330 60-0 |
| | | This email address is being protected from spambots. You need JavaScript enabled to view it. |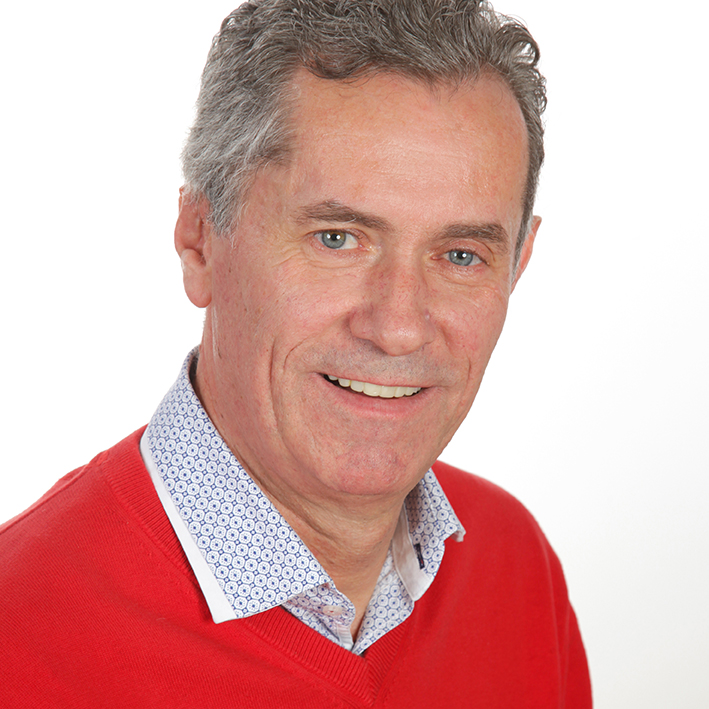 Borut Štrubelj
| | | |
| --- | --- | --- |
| | | Sales (Region Adria) |
| | | Tel.: +38 6 17 864 627 |
| | | This email address is being protected from spambots. You need JavaScript enabled to view it. |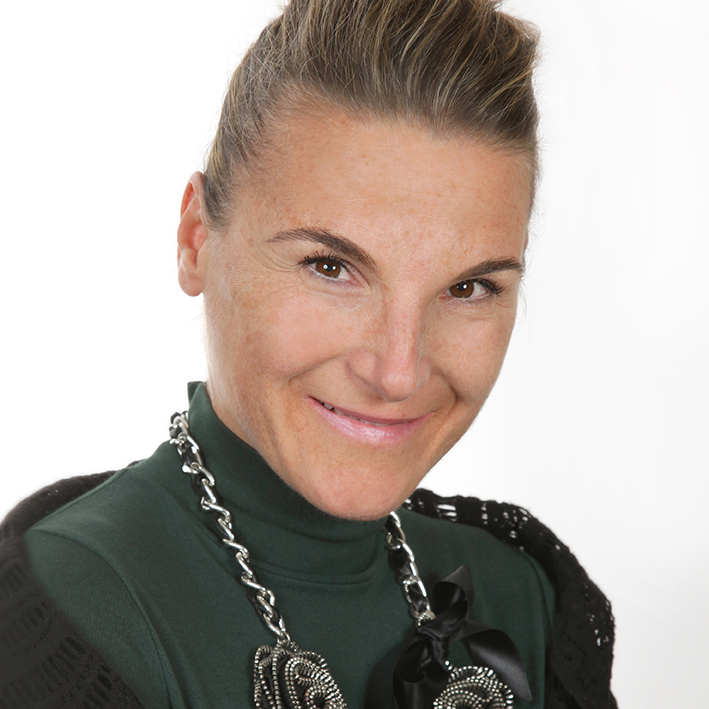 Daniela Klanjscek
| | | |
| --- | --- | --- |
| | | Sales (Region Italy) |
| | | Tel.: +39 34 27 353 411 |
| | | This email address is being protected from spambots. You need JavaScript enabled to view it. |
Patrik Krčmář
| | | |
| --- | --- | --- |
| | | Sales Eastern Europe |
| | | Tel.: +420 605 444 408 |
| | | This email address is being protected from spambots. You need JavaScript enabled to view it. |