Big Bags (FIBC) 1 or 2 loops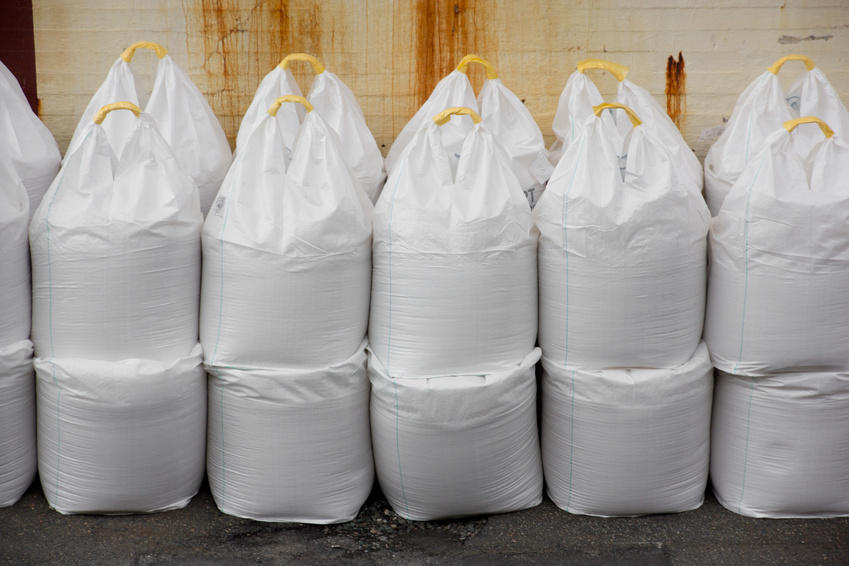 Big Bags (FIBCs) 1 or 2-point lifting
Source: stootsy / Fotolia.com
Big bags with 1 or 2-point lifting are simpler by design and more economical than FIBC (Big Bags) with 4 lifting loops. They are made of tubular fabric. This increases the strength and tensile strength of the fabric and improves the performance to weight ratio.
The lifting loops are protected with a sleeve. This sleeve is available in different colours. Different products can therefore be easily identified. The different colours of the sleeves on the lifting loops enables quicker product identification by the fork lift drivers and thus improves handing efficiency of the FIBC's.
The most common design for this FIBC is with open top, uncoated and with PE liner which can be fixed to the outer bag . Designs from Coated material and filling spout are also available. Depending on the type of use, there are different design options for the bottom of the FIBC's - square, star-shaped or with a single seam. For manual filling these FIBC's are pressed into bales on pallets. For automatic filling lines, the bags can be supplied wound onto rolls.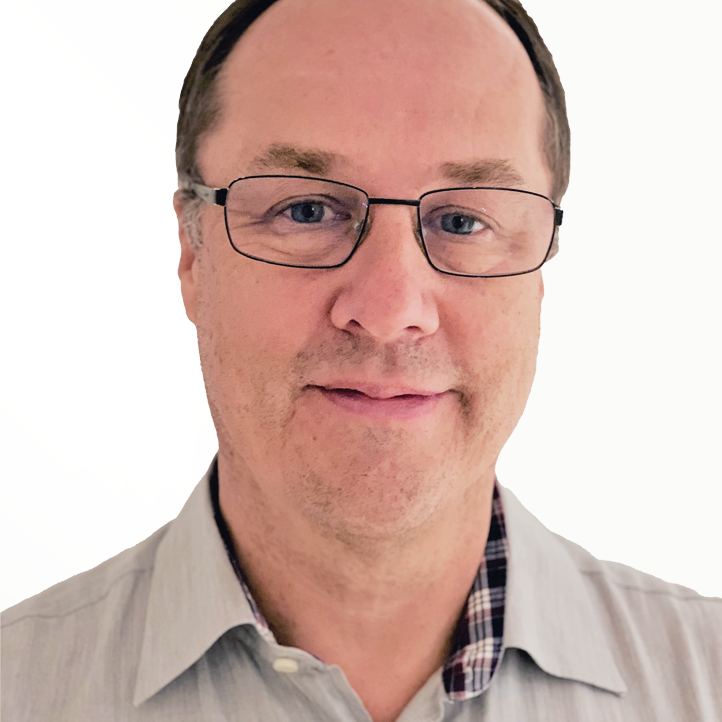 Do you have any questions?
Get in touch with me,
I will help you!
Simon Wildi
Business Development &
Strategy Advisor
Tel.: +44 7712 657231

This email address is being protected from spambots. You need JavaScript enabled to view it.
Download
Our Product Range