Liner for Big bags and octabins
Some bulk materials may cause build up of static energy during the filling and emptying process which can, in the bag itself or on its surface, cause an electrostatic discharge. If explosive dusts or gases are present in the vicinity during the filling or emptying process, there is a fire or explosion risk.
To avoid this risk, a grounded FIBC (big bag) is an ideal solution. Grounded FIBC's (big bags) are classified as Type C bags. To provide conductivity in these bags, typically carbon filaments are woven into the fabric. In food related applications, silver yarns are used as a replacement for carbon yarns to provide the necessary conductivity properties.
The fabric structure of FIBC's (big bags) consists either of flat or tubular (circular) form, coated or uncoated. To provide additional protection, design variants with conductive liners are available. Type C FIBC (big bags) need to be grounded during the filling and emptying process. Each grounded bag is conductivity tested for 100% conformity.

Tube

Tube

Welded shaped liners with filling

Welded shaped liners with filling

Welded shaped liners with machiney welded filling spout

Shaped Liner with discharge spout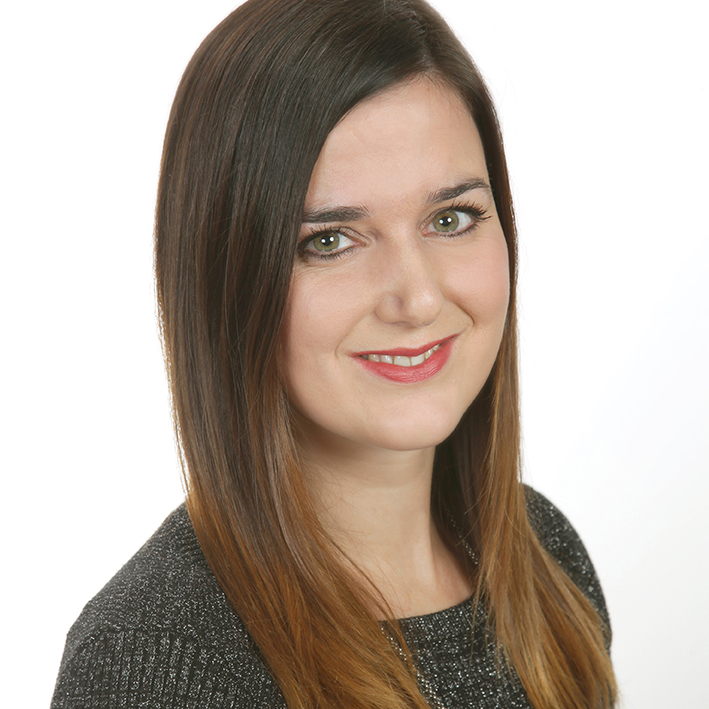 Do you have any questions?
Get in touch with me,
I will help you!
Sandra Springinsfeld
| | | |
| --- | --- | --- |
| | | Sales Account Manager |
| | | Tel.: +43 2746 330 60-11 |
| | | This email address is being protected from spambots. You need JavaScript enabled to view it. |
Technopac offers a wide range of liners in all required sizes and thicknesses.
The liners protects contents from dust, moisture, oxygen and aroma loss.
Aluminum composite liners are suitable for use in the food industry.
Typical barrier liners are:
Our product range