Dunnage bags - load securement
Dunnage bags are the convenient way to protect your goods from being damaged during shipping. They have an outstanding load stabilizing capacity and resistance to load shifting. They can withstand tons of pressure.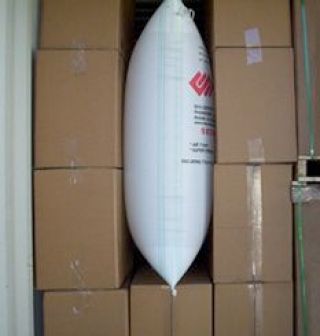 Mit Stausack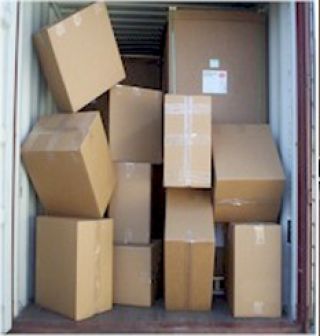 Ohne Stausack
Tough, dependable and easy to use...
The benefits of using dunnage bags:
Avoids accidents
Cost saving
Easy to use
Why our dunnage airbags?
(International Dunnage)
Safe
Cost effective
Lightweight & Water Proof
Take shape to odd configurations
Can fill a larger void
Environmental friendly
Product liability insurance
International
Dunnage
Paper
dunnage bag
Wood bracing
Honeycomb
Strapping
Durable
Reusable

Einige

Einige
Fill a much larger void
Secure quality of your products

Einige
light weight
Take shape of odd configurations
Product range
5 different levels, 28 different sizes, 140 different standard airbags. In addition we are able to produce custom sizes to your specifications.
Quality control:
Quality control is carried out at every stage of the production. In the early stages, tapes and fabrics are tested for their tensile strengths. 100% of the inflating valves pass through an air leakage test before they are used. All finished bags pass through a flat wall test using air pressure to check for leakage. A burst test is also randomly applied to bags taken off the production line. All our products comply with AAR (Association of American Railroads) and RAC (Railway Association of Canada) standards.
The other tests we have are Flat Wall Test, Burst Test, Unrestricted Void Test, Valve Control Test, Ultraviolet Control, Fabric Resistance Test, Yarn Resistance Test and Type-b Lamination Test.
Our product range