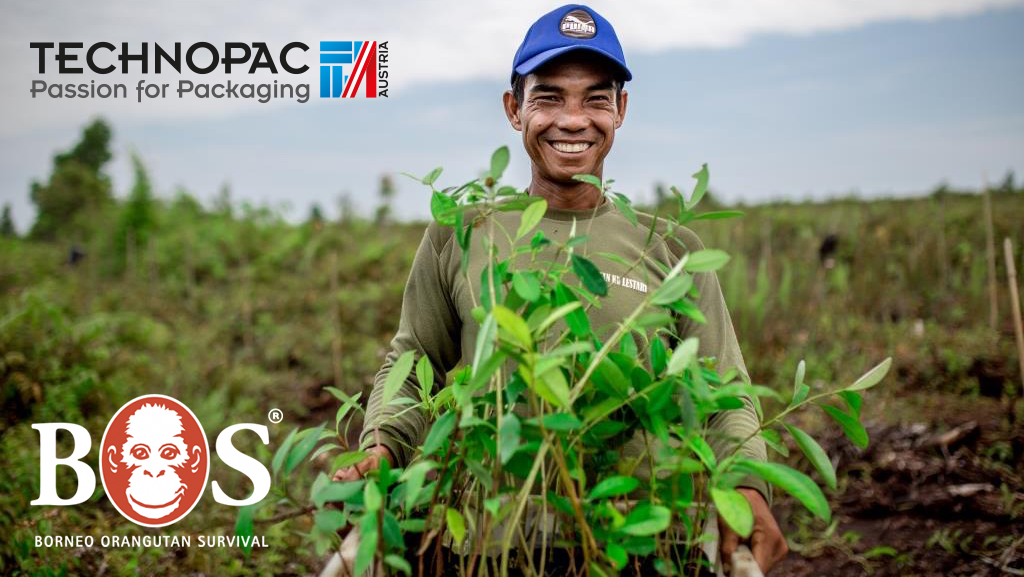 Dear customers, business partners and friends,
Since the first days of TechnoPac Austria our policy has always been to donate our budget for Christmas presents to ill, needy and handicapped children.
In recent months, highlighted more than ever before, it has become quite apparent just how important climate and environment protection will become for us and our children during the next few decades. As we have sadly learned, vast areas of rainforest have been burnt down and therefore we have decided to contribute to an afforestation program of the rainforest in Borneo this year.
As in previous years, Technopac Austria have renounced all commercial Christmas presents in favour of planting
1,5 HECTAR RAINFOREST
on your behalf. With the help of the Organisation BOS-Deutschland www.lebenswald.org and through our donation we will be able to reforest and plant this area to start growing back to its natural state.
We thank you very much!
We wish you and your families a Merry Christmas and a Happy New Year 2020 and are looking forward to continued good cooperation during the next year.
Your TechnoPac Austria Team